A Shift to the Era of With-Corona!!
The most effective and convenient disease control solution
that will protect your daily life and equip you for a new virus!!
A real-time spatial care solution
that will disinfect the space "only with the light!"
Safe to your body

Disinfecting care

Easy to use

A new paradigm for keep you safe from the disease!
Safe to your body using 405nm
visible light band instead of UV!

By utilizing the 'Violeds' technology of Seoul Viosys,
our product can provide a superb disinfecting performance!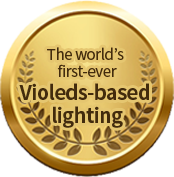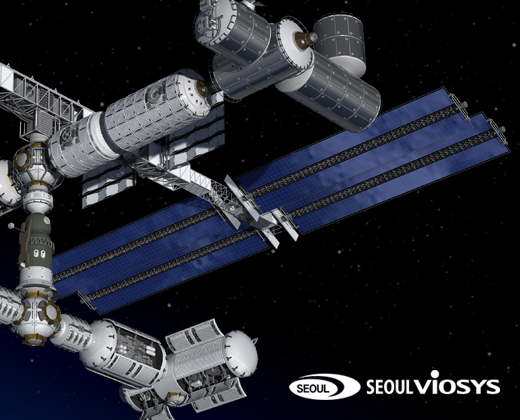 'Violeds' technology is used by the NASA of the USA to keep their International Space Stations sterilized.

The disinfecting technology and quality of 'Violeds' of Seoul Viosys has been recognized by the entire world, and we used this disinfecting LED technology to household lightings.
Not a one-time seasonal product.
It's meant to be a part of your home!
Safety

With 405nm wavelength instead of UV,
its safer to your and more potent than ever!
Zero chemicals or ozone confirmed!!

Convenience

No noise, no odor, no need for ventilation
There will not be any restriction
in your indoor lifestyle,
and the product can be operated with
a simple manipulation of the on/off switch.

Economy

With more than seven years of service life,
there is no need for filter replacement or other maintenance.

Efficiency

This disinfection system is based on
the best light wavelength that exist on Earth
and ready for a effective response to harmful
bacteria or viruses in the future.

Quality

Has the largest number of disinfection
test results and safety verification
results from domestic and
international certified test labs!!
- Service life of the lighting:
50,000 hours, with two years of warranty

Trust

The best lightings company of South Korea
established a perfect manufacturing and customer service system.
Visible-light-based kitchen Disinfecting Lighting
CLEAN SINK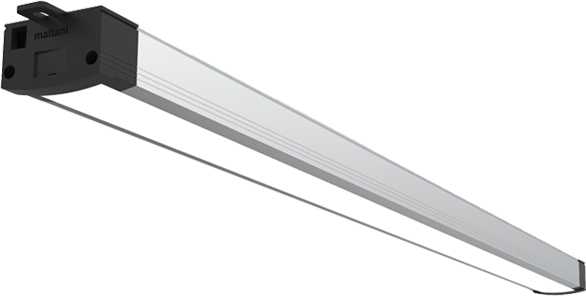 For more information about our products, please download our product introduction document.